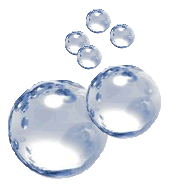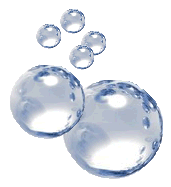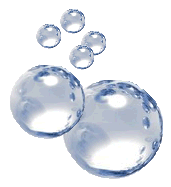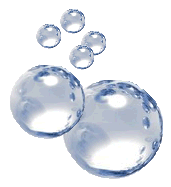 Large and Giant Breed Dogs

Summer Strip Downs & Full Coat Groomings

Grinding nails not cutting them

We use oatmeal shampoos, flea & tick dips, medicated shampoos.

We have extra large stainless steel tub.

We have two groomers on hand to answer any question you may have.

Visit our Services and Prices page
for details of our Services.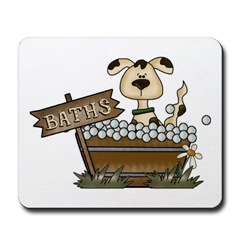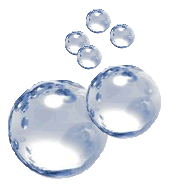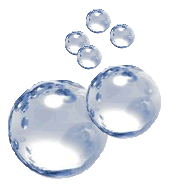 We are a Home-Style Boarding and Grooming Facility
focused on reducing the stress on your pets while you are away.

No dog is too small or too large to be groomed or boarded by us.

Your pets are always handled with care.
Weekend grooming appointments are available.

20+ years hands-on experience with Paws, Claws & Hooves


We specialize in:
We also offer Boarding
for dogs of all sizes
and cats too.
Safety of your pet is the # 1 boarding with us.

Your pet will have 24/7 around-the-clock care

We have two yards for the big dog and little dogs, and have a 100' x 50' fenced-in yard
for your dog to exercise and socialize with other dogs every day.